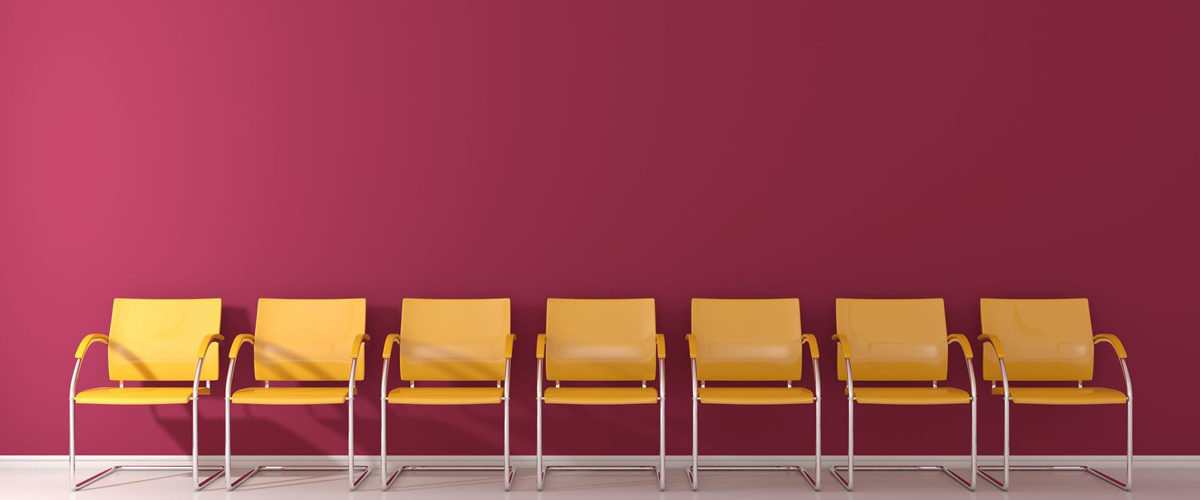 Websites for Dental & Medical, starting at:
$999 Setup & $49/mon. No Long Term Contracts!
Why Doctors Choose DMD

No Long Term Contracts.

Switch & Save Money.

We Do All The Work.

SEO & Mobile Friendly
SEO FAQ
How fast can I see results?
Most of our clients start seeing movement in just three months. We do not want to over-promise, but, even the first few techniques that we implement can give your website a push for a higher rank in just a couple of weeks. With the right budget, most of our clients see at least a few of their keywords on the first page within the first six months.
What is the O360® approach to SEO?
The main factors that helps a website rank higher are usefulness, reputation and engagement level. Many of the features that are sold today like tag optimization or link buildup are not longer important factors. Our job is to protect your investment and allocate your money to what works. The same way we have passed our competitors, we will help you pass yours.
How do I know you guys actually do anything?
By simply looking at the results. We are the only SEO company in the industry that offers a live, independent dashboard that shows the result of our work day by day. While there will be fluctuation in the movements of the keywords, the overall improvement will be visible after a couple of months.
What's included?
Technical SEO
Competitive Research
User-Friendly Navigation
Meta Tags Optimization
Fixing Website Errors
Complete Technical Analysis Report
User-Friendly 404 Pages
Fast-Loading Pages
Google Authorship Verification
Optimized Titles and Descriptions
Heading Tags
Keyword Analysis
Proper URL Structure
Optimized Internal Links
Keyword Density
Google XML Sitemap
Usability and Accessibility Check
Image Alt Tags
Website Inbound and Outbound Links
Competitive Analysis
Live, Fact-based Statistics Dashboard
Off-Site SEO
Thorough Planning & Strategizing
Do-Follow Link Building from Niche Sites
Local Business Listing on Reputable Sites
Brand Name Promotion on Top Level Sites
Search Engine Submission
Business Reviews on Google Result Page
Social Bookmarking on High Authority Sites
Classified Ads on High Authority and Local Sites
Forum Posting on Niche-Based and High DA sites
Web 2.0 on High DA Sites
SEO Content
Content Optimization on Website Pages
Quora Questions and Answers
RSS Feed for Pages and Blogs
Article Creation & Submission on High Authority Sites
Blog Content Creation
Blog Comments on Niche Based Sites
Boosting Traffic by Promoting Content
Blog/Article Writing and Promotion
Sky-scraping Content Technique
Guest Posting on High PR and High DA Sites