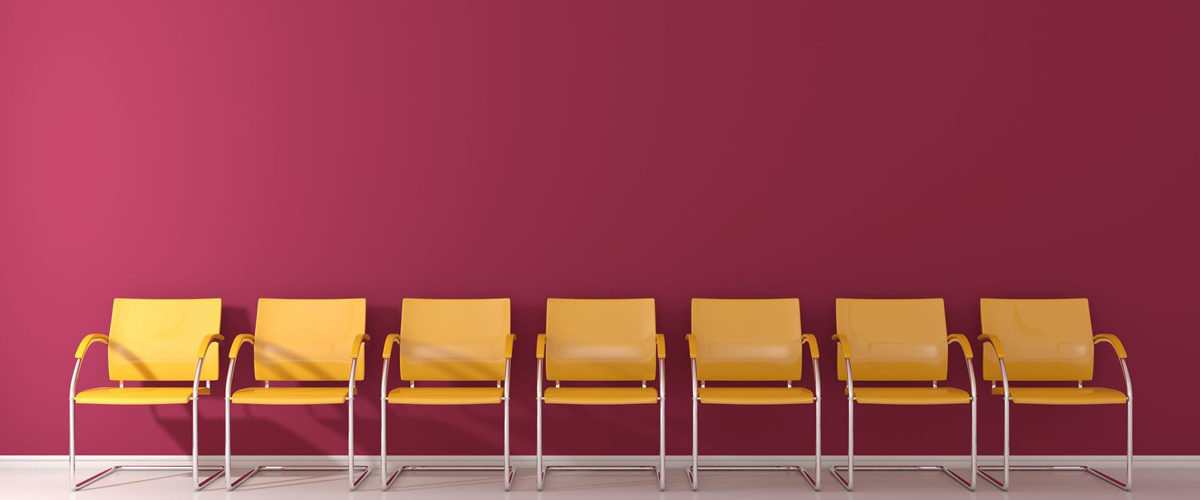 Reputation Management
Scroll down to learn how we connect dentists to new patients!
Reputation Management
NO LOGIN REQUIRED TO LEAVE A REVIEW
REMOVE INVALID OR INACCURATE REVIEWS
GET ALERTS BEFORE REVIEW GOES LIVE
COMPETE WITH YELP ON THE 1ST PAGE
HIGHLIGHT 5-STAR REVIEWS QUICKLY
Build a 5-Star Reputation on The First Page of Google
There are no ways of removing negative reviews from Yelp or Google directly, but, that does not mean you are helpless. O360® offers a powerful method of fighting invalid, malicious, or, inaccurate reviews by offering a way of displaying your great 5-star reviews on the first page of Google often above Yelp reviews. Use our tool to aggressively collect reviews without worrying about them going live before you have a chance to manage unhappy clients.
Reviews Can't Be Ignored Any Longer
Over 85% of consumers trust online reviews as much as personal recommendations. That means if you aren't paying attention to online reviews and ratings, you could be missing a huge opportunity to build customers' trust in your dental or medical practice. Everyone will get a bad review from time to time. But, without good reviews to counter that, your whole business could lose thousands of dollars every month. Today's competitive landscape requires proactive approach to review management.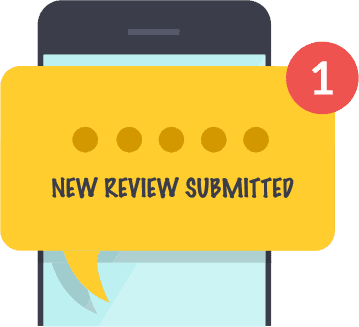 We Help You Fight
The best way of fighting a bad reputation online is to push down its source and replace it with good reviews and positive information about your business/practice. Our Reputation Shield is designed to help you achieve this goal. Let's see how it works first.
How it Works
1. Business Listing
We will create a business listing that is built to solicit reviews and is tailored to your practice. We'll have all the appropriate information and photos related to your practice. You can import selective number of existing reviews into the page. You can also bring in reviews that may have been given to you on paper, or via a post card etc.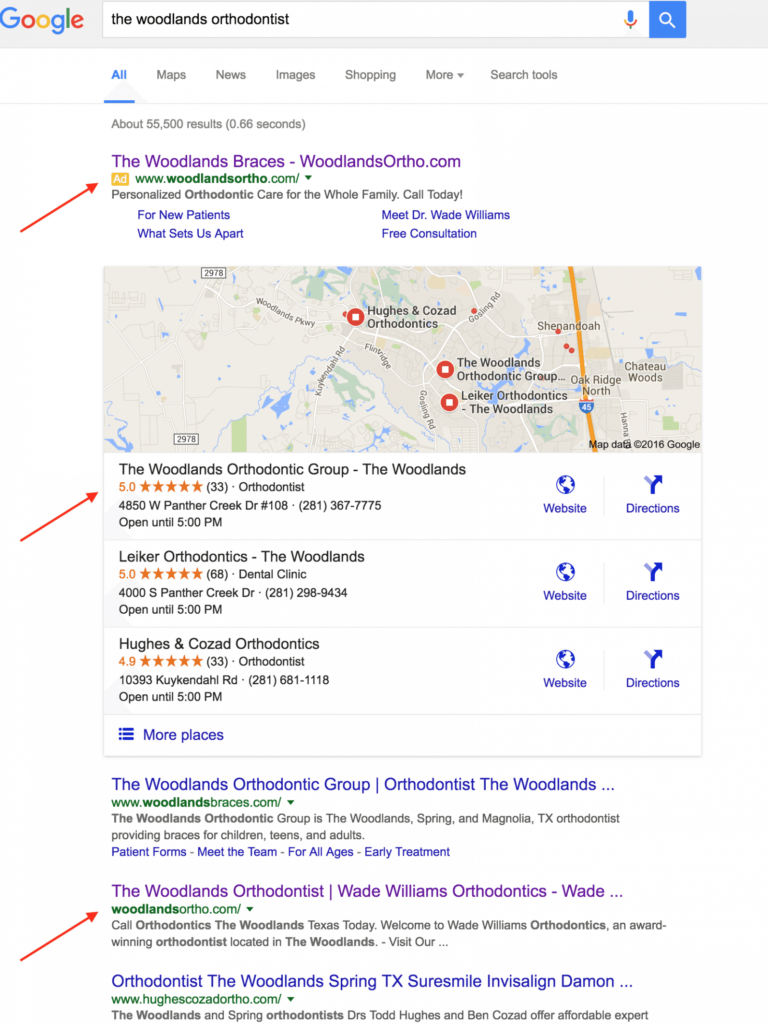 2. Patient Interaction
Patients will be able to leave glowing reviews without the need to login or create an account. Simple and easy! You can distribute a link to this review page by email, text or via your website. Because you have a chance to look at reviews before they go live, you can push for them aggressively not worrying about getting bad reviews online.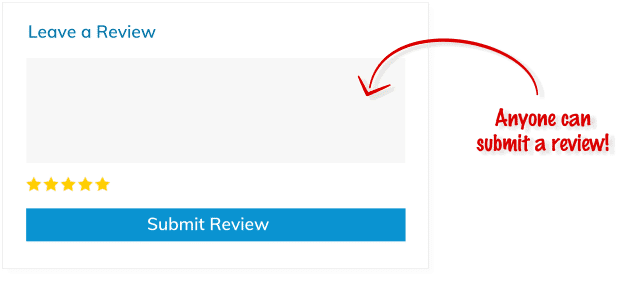 3. Authenticate Reviews
You will get a chance to see the reviews and decide which ones are accurately portray your practice and make them be public. If there are spam, inaccurate or reviews from non-patient sources trying to damage your business, you simply disapprove them and they will never go public. If they are legitimate poor reviews, you now have a chance to reach out to this unhappy patient and resolve the situation before the reviews goes online. In 90% of cases, doctors are able to change the experience and convince the reviewer to update his/her reviews. It works like an alarm system.
4. SEO Results
We'll work on optimizing this page, so your listing, with great reviews, will show high on search results…which translates into bringing you new patients! Most of our clients have their review pages above Yelp and Healthcrade results.
Features That Serve You Better!
Easy for Patients
Leaving a review for your business is easy and fast. Unlike other sites, your customers will not be required to establish an account or log-in to leave a review for your business. Since the process is quick, simple and anonymous, your clients may be more likely to complete a review.
Your listing will showcase all of the details and accomplishments you wish to spotlight. This includes comprehensive information about your business, as well as any images, videos or other features you wish to include.
Automatic Alerts
We know you are busy. Our job is to lighten the load and do the heavy lifting while you manage your online reviews as they become available. With our service, you will receive automatic alerts that inform you when a new review is completed online.
Approved by Google
Our review platform is approved and accepted by Google and it is shown on the Google Review panel of summary reviews from internet. See below.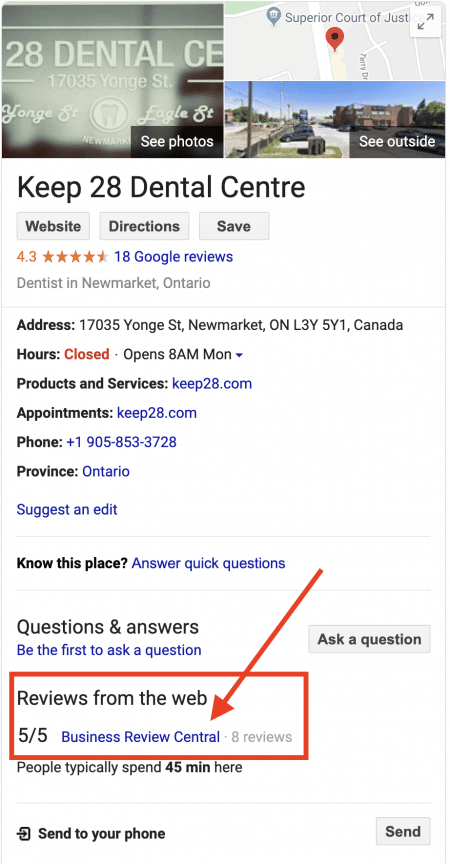 Compete with Yelp, and Google
See examples below where our Business Review page is ranked close or even above Yelp ranking competing at the highest level possible.