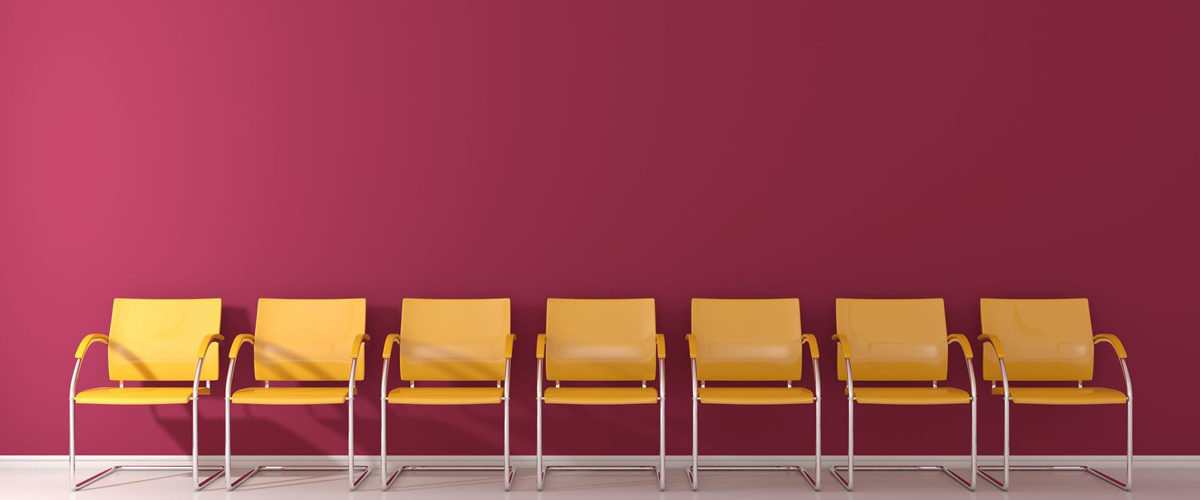 Tired Of An Empty Waiting Room?
Scroll down to learn how we connect dentists to new patients!
About Dental Marketing Direct
Dental Marketing Direct helps you stand out among your competitors with a stunning, exclusive, and SEO friendly website. Convert your visitors to new patients with a site that truly reflects your skills and experience and your team's compassionate attitude. Stay compliant with accessibility guidelines. And last, but not least, grow quickly by promoting your practice using the best of SEO, PPC, Local and Social media marketing methods in 2022 and beyond!
Save time and money working with experienced professionals who know your specialty! We understand the difference between selling a product and being a doctor. You are busy taking care of patients, it is our job to take care of your online marketing needs. Browse our website to see our work, learn more about our services and contact us today to discuss how we can help grow your dental practice!
Dental Website Design
At Dental Marketing Direct, we receive a lot of questions from dentists regarding web design. While it is not possible to address all those questions
Ethical SEO for Dentists
Having a great dental website is not enough if it is buried somewhere on the 3rd page of Google's search results. In fact research shows that 90% of people click on the results found on the first page.
PPC Ads for Dentists
Dental PPC advertising management involves the optimization of pay per click ads on networks like Google Ads, Bing Ads and Facebook Ads.
Reputation Management
There are no ways of removing negative reviews from Yelp or Google directly, but, that does not mean you are helpless. DMD offers a powerful method of fighting invalid, malicious.
Our Clients
We know your specialty and understand the terminology. We have access to the needed specialty resources. The process is streamlined and requires very little of your time. Our fees are competitive and hard to beat. We are only happy, if you are. Take advantage of a proven team that is endorsed by hundreds of dental and medical practice owners.