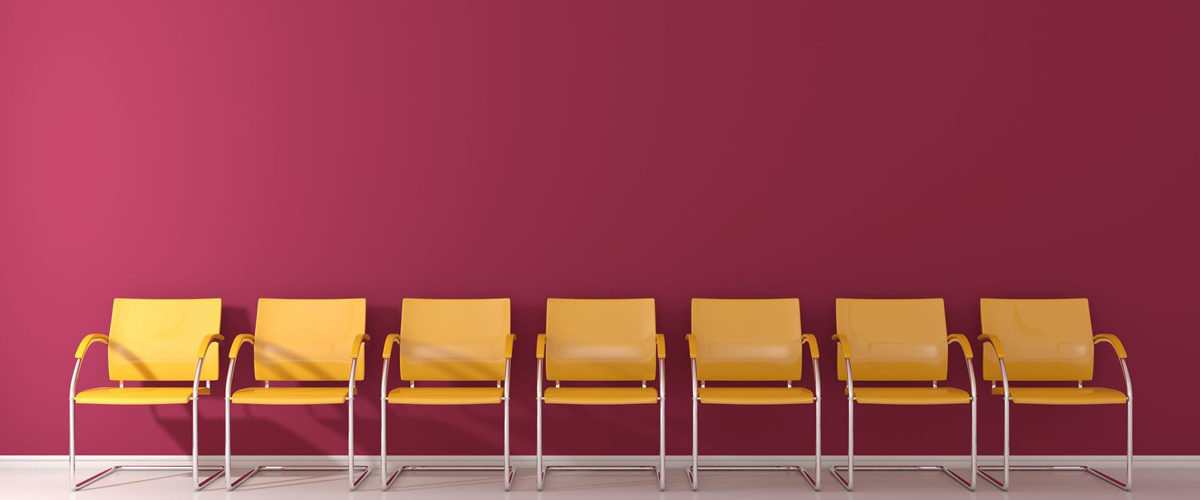 Get New Patients for $50 to $150 with Google Ads
Google Ads is one of the most effective ways to generate new patients consistently and affordably for your dental practice. With an optimised Google Ads campaign, a general dentist can expect to get a $4-$5 return on every $1 spent on their ad spend. However, just like all marketing channels, Google Ads is not suitable for every dental office.
If want to start promoting your dental office with Google Ads or want to improve the results of your existing Google Ads campaign, contact us today for a free consultation!
Request Free Account Evaluation
About Us
My name is Rafay and I am the owner of Reach Me Faster, a Google adwords certified partner agency located in Karachi, Pakistan. Founded in 2014, we aim to help businesses get more online customers, faster! We specialize in generating new patients for dental practices using Google and Facebook Ads. In order to promote our dental marketing service, we launched Dental Marketing Direct in 2016. We currently work with over 20 dental practices with a total of 25 office locations. Initial consultation is absolutely free – C0ntact us now!
I am also a regular poster on dentaltown since 2015 and may be contacted via private message. Here is an interview I gave for Howard Farran's podcast show.
Case Studies
Given below are some recent results we have produced for our clients.
Are you get generating maximum number of new patients from your adwords, bing ads and other PPC campaigns? Is your marketing agency ignore doing everything to optimize your ppc campaigns? Do you want to get a second opinion on your Google Adwords campaigns? If you answered yes to any of the above questions please complete the short request form and we'll be in touch shortly!