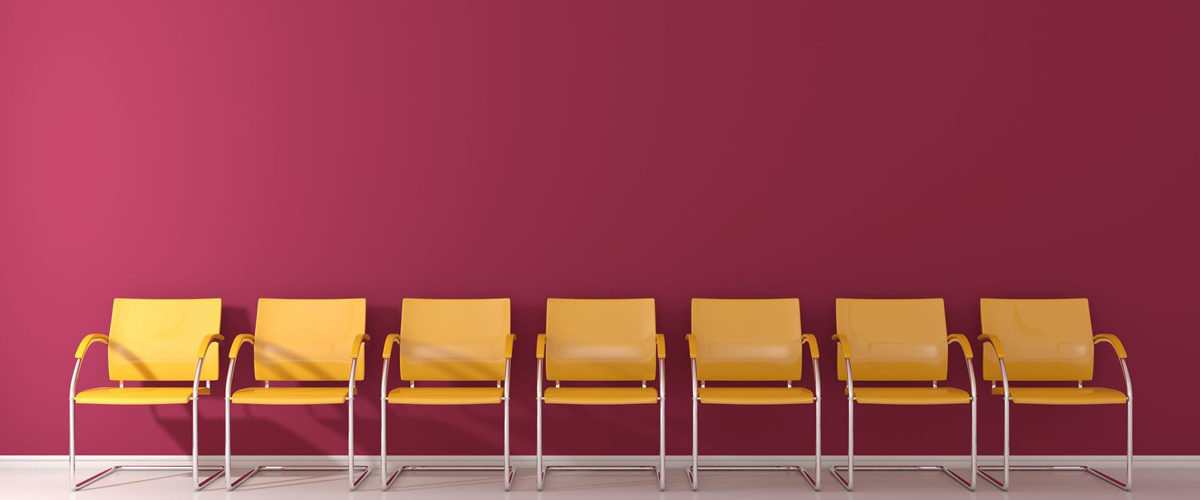 Tired Of An Empty Waiting Room?
Scroll down to learn how we connect dentists to new patients!
About Dental Marketing Direct
Compete and stand out among your competitors with a stunning, exclusive, and, impressive website. Convert your visitors to new patients with a site that truly reflects your attention to details, your skills and experience, and your team's compassionate attitude.
Save time and money working with experienced professionals who know your specialty. Protect your practice as well as your patients information by upgrading to a HIPAA compliant service. Stay compliant with accessibility guidelines. Meet requirements by Google, and other browsers on the internet by updating your website's security with SSL Certification.
Educate your patients with multimedia educational material from text to video. Increase conversion, improve case acceptance, save chair-side time and prepare patients for treatments with an exceptionally developed website that works like a full time staff member for your practice.

And last, but not least, grow quickly by promoting your practice using the best of SEO, PPC, Local and Social media marketing methods in 2020 and beyond. O360® is a company that is founded and run by doctors with years of experience in running successful practices. Many of our graphic designers, support specialists, and even software engineers have experience working at a medical or dental practice. We understand the difference between selling a product and being a doctor. You are busy taking of patients, it is our job to take care of your online marketing needs.
see our work, learn more about the features of our product and contact us to learn more.
Compete, Compel, Convert.
We know your specialty and understand the terminology. We have access to the needed specialty resources. The process is streamlined and requires very little of your time. Our fees are competitive and hard to beat. We offer a 30-day full money back guarantee and require no contracts. We are only happy, if you are. Take advantage of a proven team that is endorsed by hundreds of dental and medical practice owners. The stats speak for themselves.
Dental Website Design
At Dental Marketing Direct, we receive a lot of questions from dentists regarding web design. While it is not possible to address all those questions
Ethical SEO for Dentists
Having a great dental website is not enough if it is buried somewhere on the 3rd page of Google's search results. In fact research shows that 90% of people click on the results found on the first page.
Google Ads for Dentists
Dental PPC advertising management involves the optimization of pay per click ads on networks like Google Adwords, Bing Ads and Facebook Ads.
Reputation Management
There are no ways of removing negative reviews from Yelp or Google directly, but, that does not mean you are helpless. DMD offers a powerful method of fighting invalid, malicious.
Our Client